Clean Floors are Healthy Floors
An increased focus on hygiene and cleanliness has resulted in more regular cleaning to reduce the spread of infection.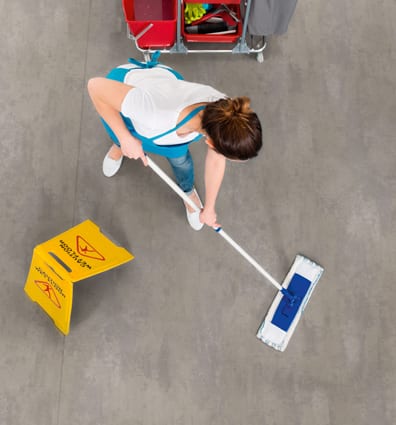 Following high-standard cleaning methods and increasing the frequency of cleaning will help to reduce the spread of Covid-19.
The use of disinfectants, to kill viruses & bacteria, can further enhance the cleanliness of an area.
With Polyflor products, you can improve the quality of your maintenance regime, without a significant increase in time or cost.
Our approved maintenance partners include: